Table booking & Set- up information for Sellers
You don't have to be a Trader to have a stall at our Fairs.
Whether you're selling your own collection, or have inherited some collectables, you'll be welcome.
Contact us to discuss.
Table Costs
Table sizes are 6ft x 2ft and our trading charges are as follows:
1 Table = £25.00
2 Tables = £48.00
3 Tables = £68.00
4 Tables = £84.00
5 Tables = £96.00
Backing tables can be provided for £5 each, or you can bring your own.
Set-up Times
Set up times for sellers are as follows:
7:00am:
Carlisle, Chester-le-Street, Edinburgh, Gateshead, Stockton Fairs.
7:30am:
Catterick Fair.

Please note, it may be possible to set up the evening before the Fair if required – on request.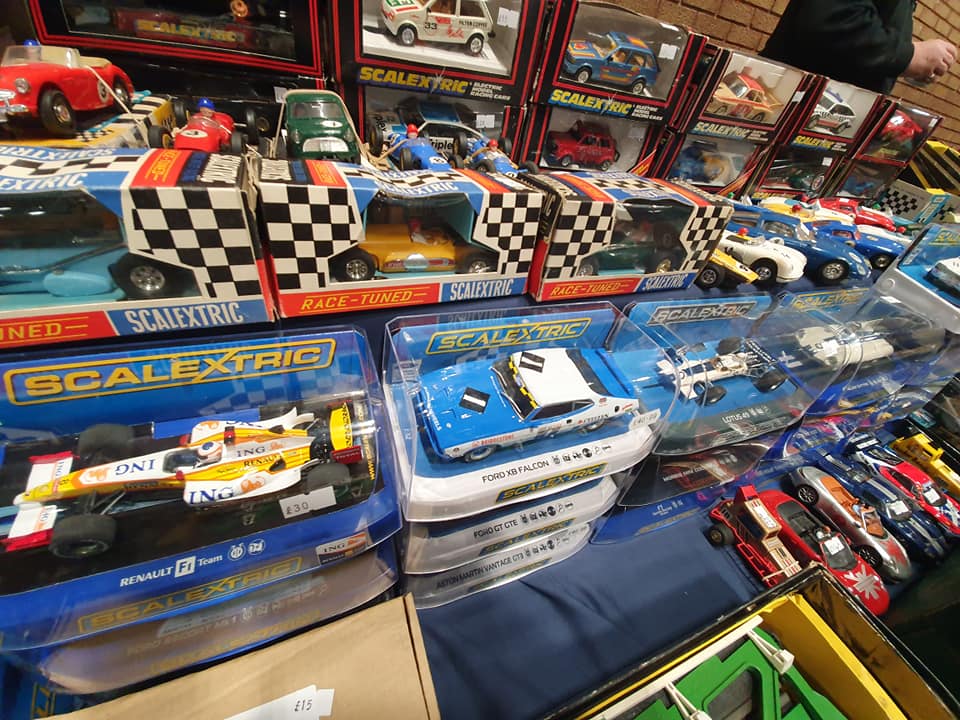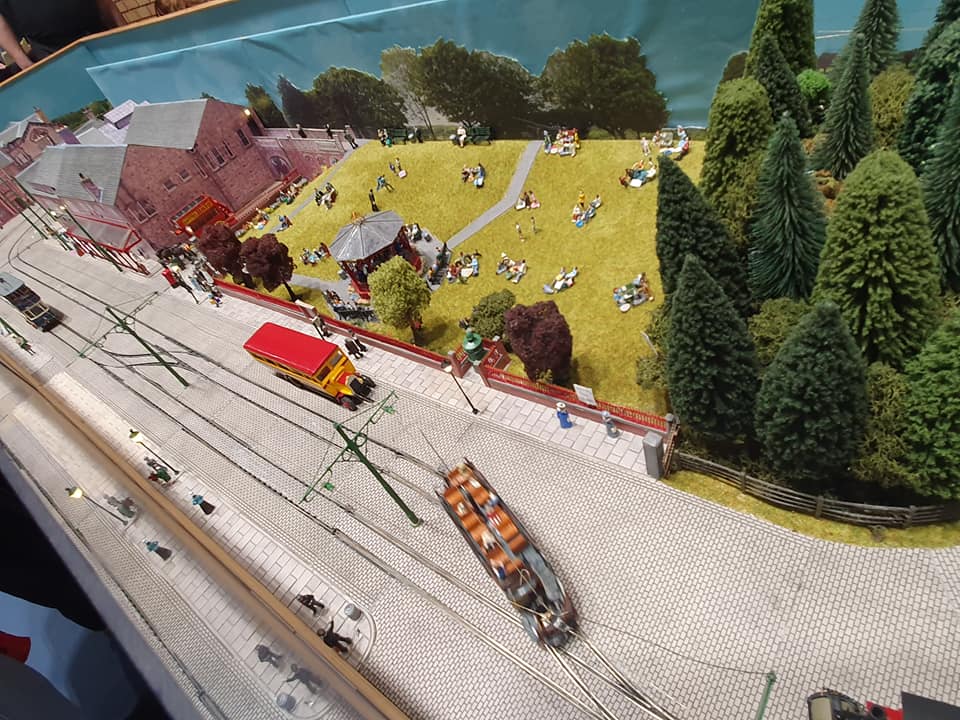 Here to help
If you would like to book a table, or have any further queries, contact us:
northerntoyfairs@hotmail.com